Halloween is just around the corner, and who says you can't make spooky, sexy? If you've ever had a costume kink, or just want to try something new, Halloween is the perfect time to dress up and add a little flare to the bedroom. Not sure where to start? Our love experts have curated the sexist list of trending costumes for 2020 that you'll want to get into and your partner will want to take off of you.
Throw on your boots and saddle up for a sexy ride! Cowgirl position recommended, or take a chance with our Coal Play Sex Dice and try out a new position on the fly.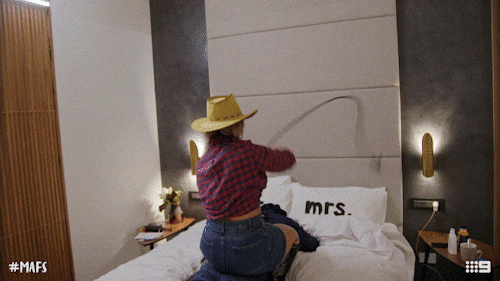 "Freeze! Want to get out of this speeding ticket? You'll have to play dirty" Grab a pair of handcuffs and have a little fun locking your partner up in the bedroom.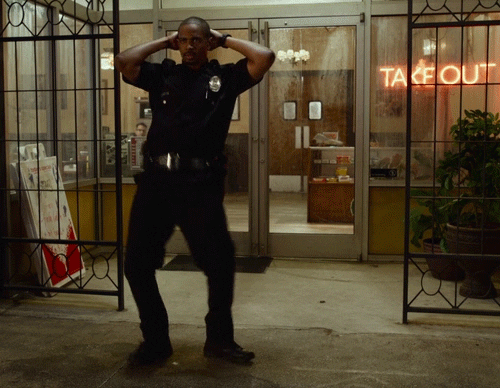 Did someone schedule a check-up? In this role play fantasy, your partner is going to take care of you with a little bit of sexual healing.
Try some of our erotic oils and treat your partner to a Halloween themed massage like no other.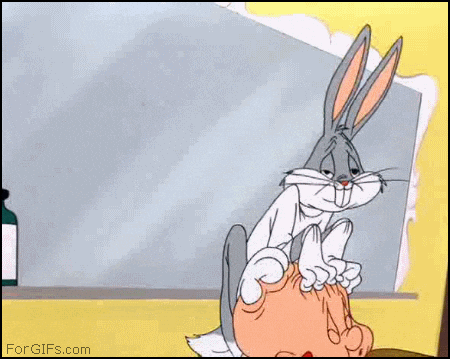 Got the pipe? Lay it down then. Your partner will go crazy when you repair their leak...or make it worse.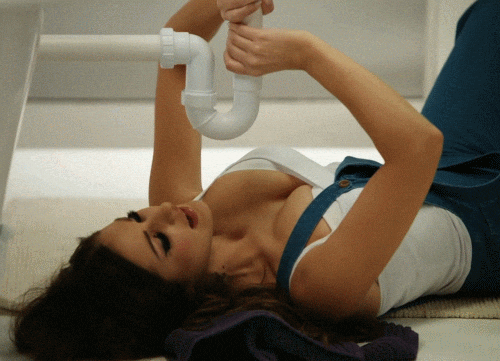 It's time for you to bust a sweat, burn some calories, and get a nice stretch in...in the bedroom of course.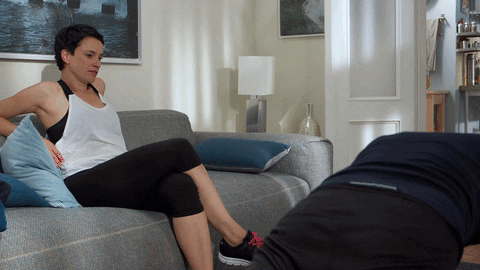 One person will be in a tricked-out ghost hunter costume, and the other person; likely draped in a sheet (hey Casper). But there's one thing you'll both be in by the end of the night: a state of sexual bliss.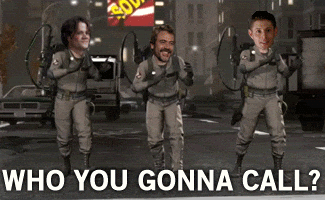 Lions, Tigers, Bears, oh my! Channel your inner beast with a sexy animal costume.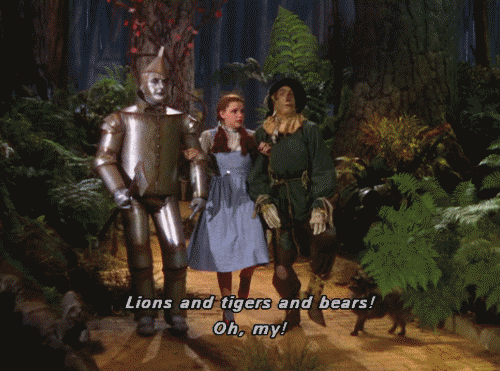 And speaking of lions, why not try taming your partner? There may be whips involved, so using a safe word is highly recommended.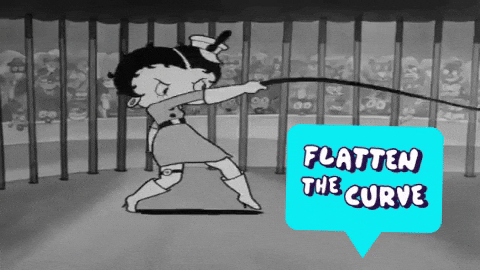 They didn't like your call, and you didn't like their play. Now there's only one way to settle it: get naked.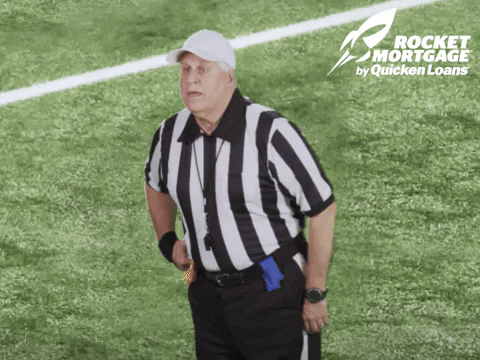 "2-4-6-8! You don't have to masturbate!" Bust out some erotic oil and watch your partner shake their pom-poms with this sexy costume.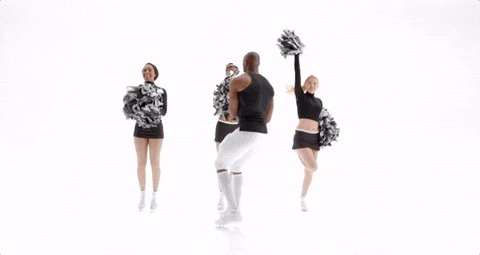 Are you naughty or nice? Choose a side and a position. Want to make things even more fun? Try out our Coal Play Sex Dice for a new position every time you roll.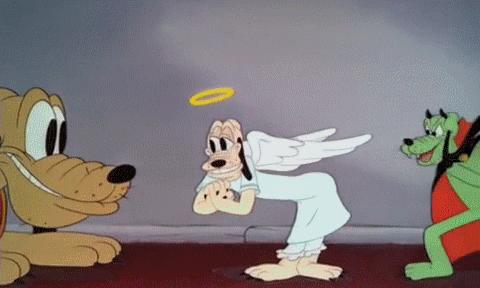 Halloween is a great time to dress up and switch it up. Headed out to a party? Try planning your costumes to coordinate or have a little friendly competition to see who can be the most creative. Staying home? Decorate the house and keep the theme going all night. Don't forget to play some games. Keep it sexy, keep it fun, and make sure to grab some adult supplies to spice up your night. To see more of our products, or to read The "G" Spot blog, visit us at nighttrainlove.com.