Your body is a temple, and if your partner isn't worshiping it, pouring oil over it, and kissing it all over, kick them to the curb. Got curves? Flaunt them. Got a pancake booty? Own it. Got cellulite? Let it jiggle. Got a little extra cushion for the pushing? Let it all hang out. Your body is your superpower. Your body is amazing. Please adhere to the following rules.
Rule # 1: They will get the body that you give them.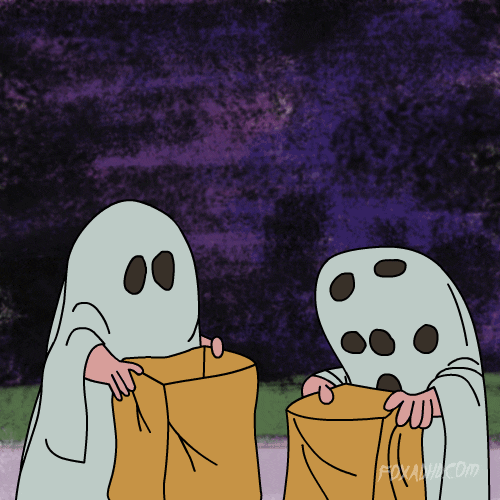 Rule # 2: If they don't like it, they are irrelevant. Bye Felicia.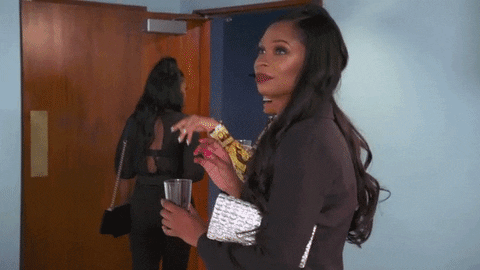 Body Confidence is Sexy
Body confidence is sexy. Body confidence is attractive. There is no set size for confidence.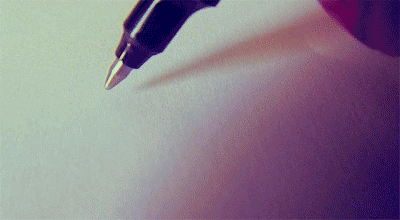 Let's do an exercise.
 Go look in the mirror right now. (We'll wait)  Take a look at yourself and say "Damn, I look good". Take a good look at your body and go ahead and say it again. "Damn, I look good". You might not believe it right now, but you will if you keep saying it. You have to be your own hype man, and speak highly about yourself to build that confidence. You may think you need to change something about your body to develop confidence, but the reality is, confidence is developed on the inside despite what you look like on the outside. Consider this. Some of the "models" on social media, in magazines and on TV that portray the "ideal" beauty image are some of the most insecure people in the world. Did you know? Body positivity is founded on positive psychology. It includes not just the absence of negative body image but also having meaningful respect and appreciation for one's body.  Stop comparing yourself to what the world says is "ideal" and start realizing that your body is your superpower. Let your confidence shine, because when you are confident, it's a huge turn on.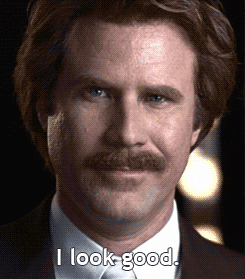 The World's View is Changing
It's not 1945 anymore and the Malibu Barbie beauty standard isn't the default go to in the real world. It's 2020 and companies are finally starting to realize that every woman isn't 5'11 and 120 pounds. In fact, most women don't fit this, and it's absurd to think that there was a time when this was ideal. Many brands have started to include curvy models to show that there is more than one body type shopping for their clothes.
One of the first companies to really embrace this was Dove with the "Dove Real Beauty" campaign, showing real women who love their bodies. No retouching, just all women, imperfections and all.
Sure, the Malibu Barbie beauty standard is still out there but many companies are embracing a new beauty standard which is a "you were born beautiful and you don't need us to tell you what beautiful is" standard. Companies like Fenty, ModCloth, Swimsuits for All, and of course your favorite online adult store Night Train Love are all embracing the reality that real women and all of their body types are sexy AF.
How to Embrace Body Positivity
Confidence is a turn on and your body is sexy. We get it, sometimes saying this is easier than believing it. These body positivity strategies can help to build your confidence.
Say it - Tell yourself you are sexy every day. Remember the exercise from earlier? Say "Damn, I look good" every day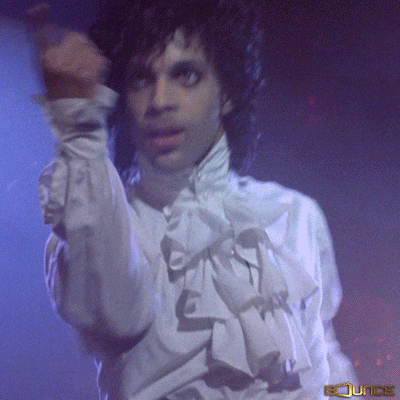 Ditch the Scale - There is nothing wrong with wanting to tone up or feel healthier but a number on a scale isn't going to help you accomplish that. Ditch the numbers game, make changes that help you feel better. A number on a scale cannot determine how you feel on the inside.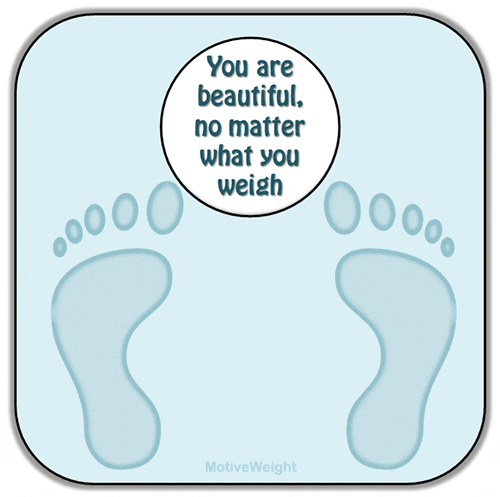 Accept Compliments - If someone says, "Slay sis, you look good". Don't trash their compliment, embrace it. You look good. Be proud of it, accept it, thrive in it, love it, and say thank you.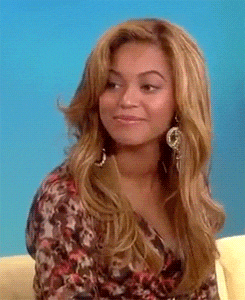 Surround Yourself With People That Hype You Up- Make sure the people in your circle are always hyping you up and not tearing you down. Your friends should be contributing to your confidence not your insecurities.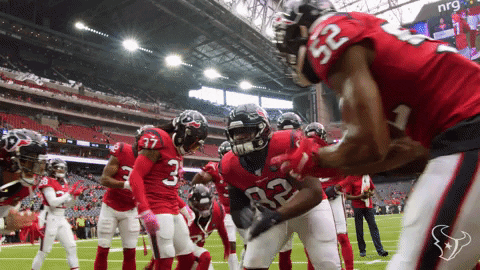 Stop Comparing Yourself to Others - You are amazing, you are incredible, and there is no one like you. Put down instagram, turn off the TV, and stop comparing yourself to people you think you want to look like. The idea that thin people are happier, or someone who is as thick as the Gods is living the best life, isn't the reality. You have no idea what people are going through, despite what they look like. So, stop comparing yourself to them and learn to embrace what you have. Work it, you are incredible.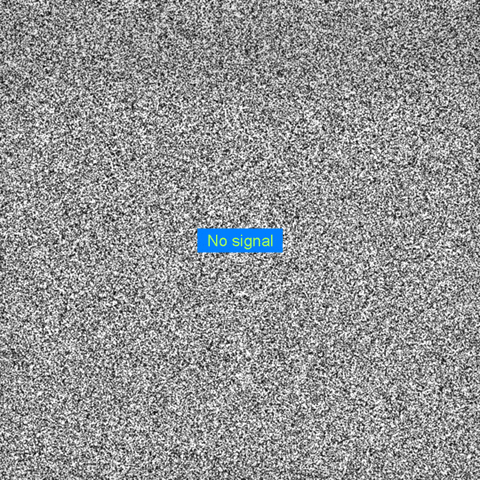 Your body is a gem, a temple, an altar to be worshiped. If your partner isn't hyping your body up,  praising every inch of it, and ready to tie it down and play some games with it,  it's time to ditch that partner. Being confident in your body means appreciating and loving how you look right now. Confidence means speaking positively about your body, hyping yourself up, accepting compliments, and surrounding yourself with people and images that help you to build your confidence and tear down your insecurities. You look sexy AF, so act like it.