Trying to add some spice to your relationship? Halloween is around the corner and as adults, we can "trick or treat" in the bedroom. You'll need to trade out the candy, for some other tasty treats that will get your partner going. Our love experts created this list of fun tricks you can play on your partner, to keep things intimate and interesting.
1 "Kidnap" them
Some of us have had the fantasy of being kidnapped, tied up, and pounded until the sun comes up. If this is something you are your partner have talked about, this trick could be a fun one. Grab a pair of handcuffs, rope, and other restraints and get ready. Tell your partner you're going to make them a nice dinner. When it's time for dessert, tell them you'll be right back with the treats. Grab your supplies. Sneak up behind your partner and cover their face with the pillowcase or blindfold. Be careful to not injure them as you guide them to the bedroom. From here you can choose to reveal they've been kidnapped and remove the restraints so they can have their "revenge", or leave the blindfold and restraints on for some bondage themed fun.
2 "Poison" them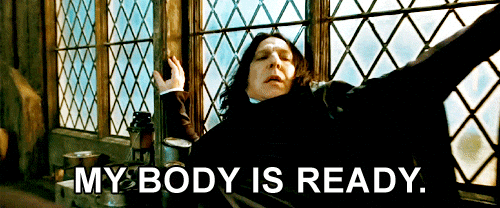 No, don't harm your partner with actual poison. Having a great imagination is key to any successful role play. You will need sensual oil and, if you choose, an oil heater. Wrap a piece of paper labeled "poison" on the oil. Lay your partner face-down and slowly drip the oil onto their back. Each time your partner feels the drip, they should wince in "pain". When using heated oil, safewords are recommended because you might be causing them actual pain due to the high temperature of the oil. If heat is not their thing, keep it room temperature and let them taste the "poison"
3 Transform into a Werewolf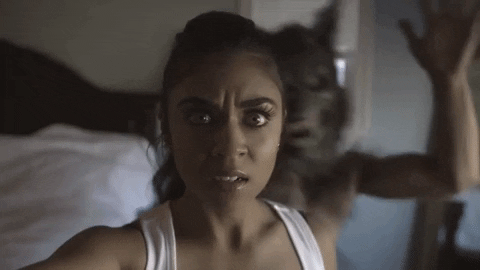 This prank is going to require some fake fur and scotch tape. Cover your private areas and other areas in fur and get dressed as you would normally. Lure your partner into the bedroom and turn on the charm. Let them undress you from head to toe, and they'll be in for a hairy surprise! They can take the wolf disguise off, or just enjoy the werewolf ride. *fangs are recommended
4 The Whipped Cream Face Smack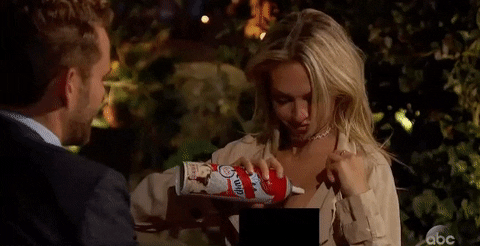 No, we are not recommending that you slap your partner in the face with whipped cream (though we know some of you would love to do that). Actually, it's quite the opposite. We want you to make them slap themselves! All you'll need is a feather and a can of whipped cream. When they fall asleep, gently spray the whipped cream into their hand until it forms a mound then tickle your partner's face with the feather and watch the magic happen. Wear something sexy, so they'll be excited for you to lick the cream off. Don't have a feather? Spray the cream directly where you want them to lick.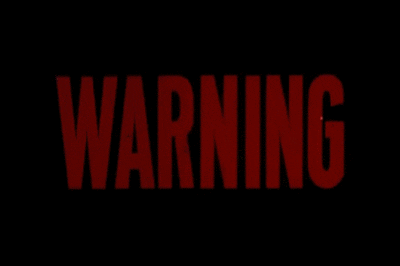 Before trying these at home, carefully choose which tricks will work best on your partner and which ones, you might get kicked out for. You know your bae, so don't get kicked out instead of getting laid. Make sure to check out our other fun games and supplies to spice up your Halloween and adult  "trick or treating" experience. To see more of our products, or to read The "G" Spot blog, visit us at nighttrainlove.com.